If you are looking for a publisher to turn your project into a photobook or zine, with a very experimental approach to both design and printing techniques, we are ready to help you.
Self publishing can be very hard if you face it by yourself, there are too many posibilities and it is important to find the best solution to communicate your project and fullfill your expectations.
We are very happy to share our experience and guide you through the whole process (concept, editing, sequencing, layout, desing and printing).
Feel free to contact us on info@editorialchaco.com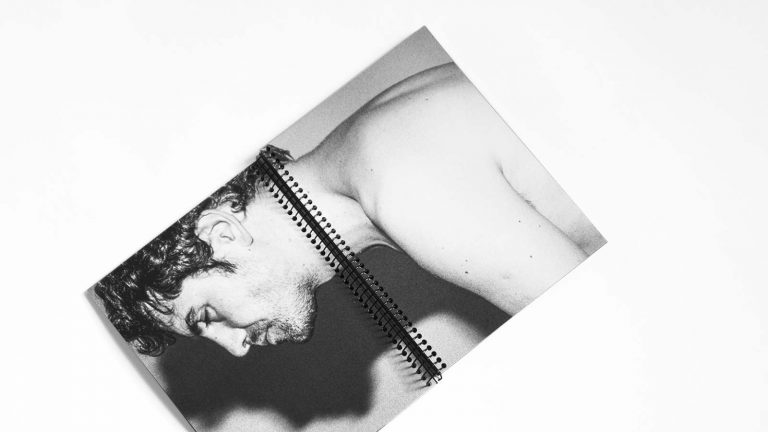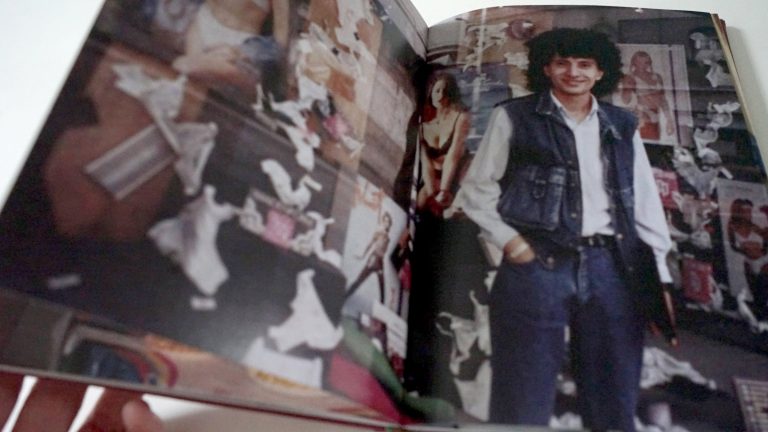 Yo soy Alma, Mariana Bellone
Yo soy Alma, Mariana Bellone